Title: Concrete Rose
Author: Angie Thomas
Date Read: May 2021
Two snaps.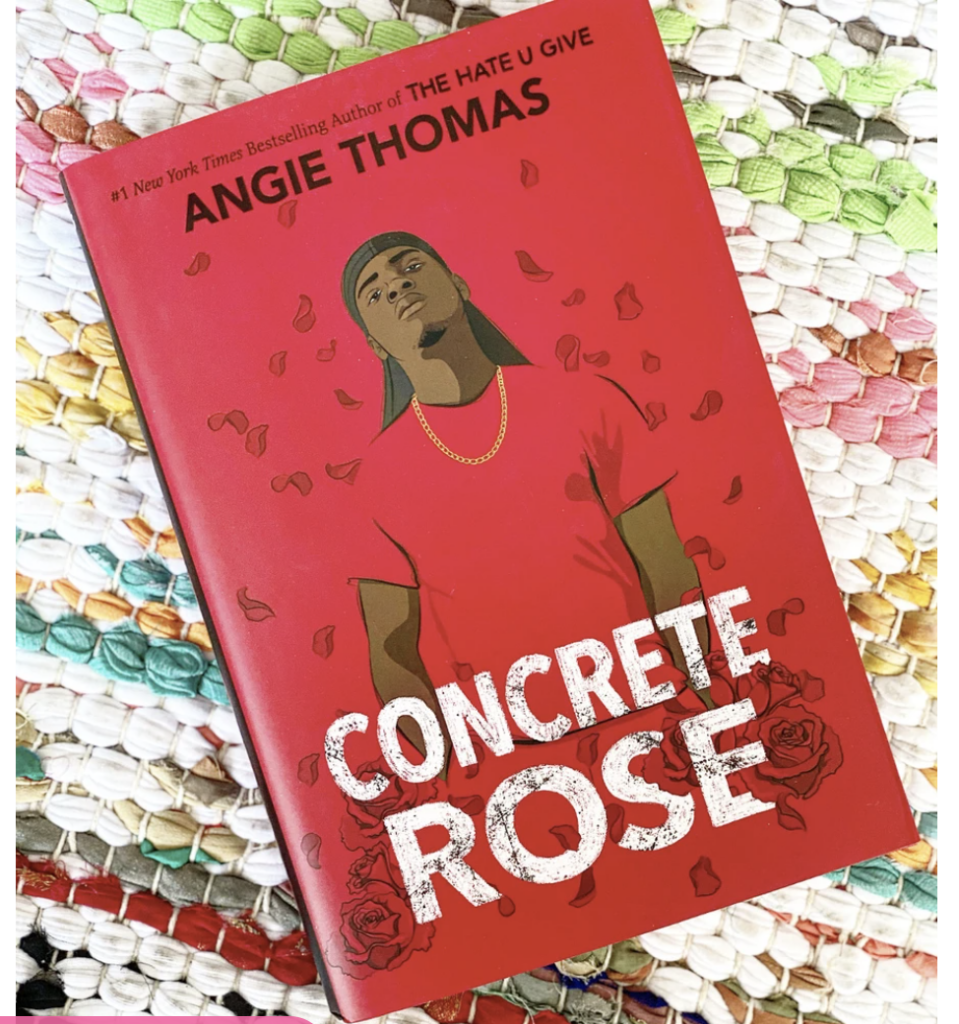 Angie Thomas takes us back seventeen years, to the Garden, where she first introduced us to Maverick Carter, unravelling the back story of Starr Carter's dad (from Thomas' previous novel, The Hate U Give) and his struggles with black mandhood: gangs, drugs, and parenthood.
Another clear YA win for exposing the heart of our humanity, examining race and priviledge with honesty, and telling a compelling story readers can invest in.
"Son, one of the biggest lies ever told is that Black men don't feel emotions. Guess it's easier to not see us as human when you think we're heartless. Fact of the matter is, we feel things. Hurt, pain, sadness, all of it. We got a right to show them feelings as much as anybody else."(Thomas, Concrete Rose).